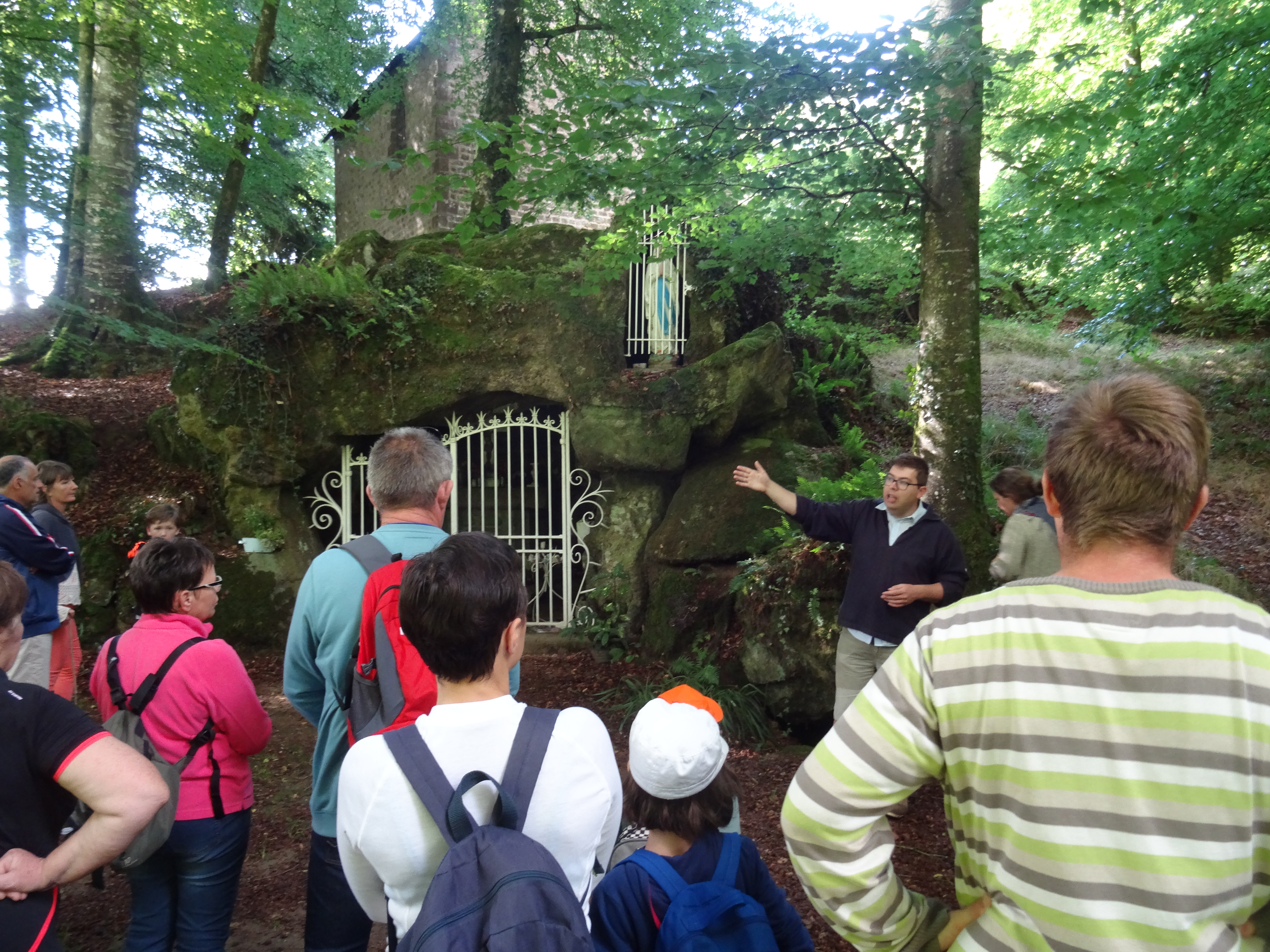 From the 06/06/2021 to the 05/09/2021

From June to September, our Tourist Office organize 8 events to discover the heritage in a convivial ambient, you'll be guided by passionnated locals who will share their love of the heritage and the landscape.

In partnership with associations doing the promotion of the local heritage as the APPAC (Association pour la Promotion du Patrimoine de l'Antrainais et du Coglais), the cercle d'histoire Entre Everre et Minette and Histoire et Mémoires de Saint-Brice en Coglais, the Tourist Office offers many events during the touristic season to discover the historical or natural aspects of the territory.
For information, all these guided tours are only provided in French, but the Tourist Office staff is bilingual and can traduce some information during the visits.
Two kind of events are to discover :
▪ Heritage walks :
Every first Sunday of the month, from 9.30 AM to 12.30 PM – June to September.
Follow the guide for a small hike around 5 km, punctuated by many point of interest, where your guide will share its anecdotes and historical comments. These events are ended by a sample of local food production.
▪ Heritage apero :
Four Tuesdays on the beggining of the evening, from 6.30 PM to 8.30 PM – July and August
Guided tour focused on one historical place and ended by an aperitif shared.
No reservations needed, the usual fare is 2 € per person (free for children under 12 years old).
▪ 2021 season programme :
Will be available on spring 2021.
Contact
Phone : 02 99 97 85 44