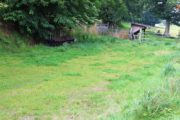 Farm of la Rondaie campervan area
35460 Val-Couesnon
Set on a valley, the farm of la Rondaie has always produced pork meat (charcuterie). They welcomes y...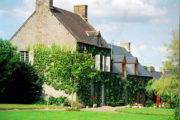 La Totinais
35460 Les Portes du Coglais
Renée and Jean-François welcome you in a character house of the 18th century, on a park of 1 hectare...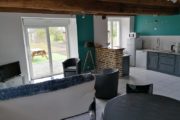 Gîte de la Gerardais 2
35460 Val-Couesnon
House in the countryside, calm and luminous with a modern decoration. Car park and open garden (with...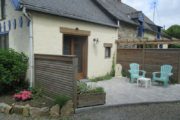 Piraudin
35560 Marcillé-Raoul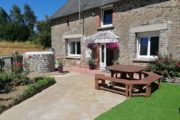 Gîte de la Gerardais
35460 Val-Couesnon
Quiet in the countryside, indulge in a 3 rooms comfortable, calm, functional, well equiped and lumin...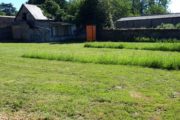 Town bivouac area
35560 Bazouges-la-Pérouse
Bivouac area for hiking or cycling tourist searching a place for set a tent for one night, open from...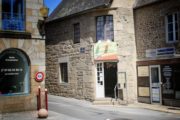 La Fabrique by Philippe
35460 Maen Roch
Sample our home-cooked hamburgers : our bread is home-made (organic flour), the meat is furnished by...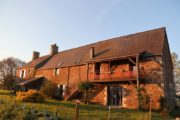 Les Marches du Mont
35460 Val-Couesnon
The Marches du Mont welcomes you on a renovated farm with two comfortable and spacious bedrooms and ...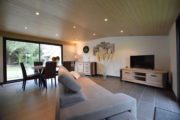 La Hantelle
35140 Saint-Hilaire-des-Landes
This independent gite welcomes you in the dead end of an hamlet just next from the owners house. We...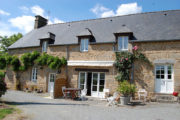 Le Pont Saint-Michel
35460 Maen Roch
A duplex family room (ideal for a couple and 2 children) with double bed downstairs and twin beds up...