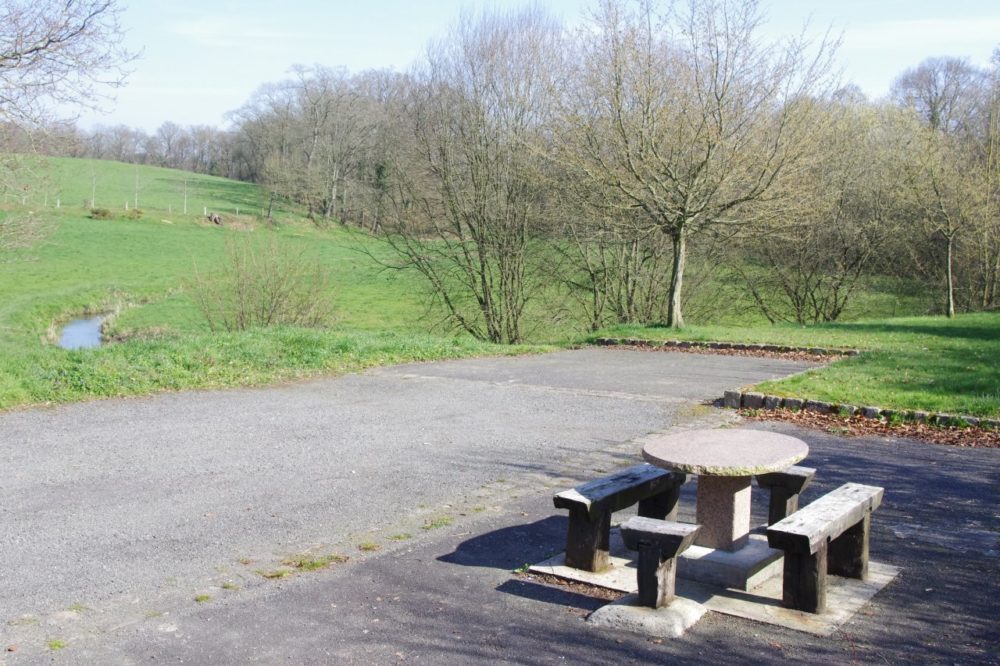 Baillé campervan area
TELEPHONE : 02 99 95 04 15
Indulge in a stop on this small area named "area for the rest of the fisherman", located in the on the end of the village of Baillé on the road leading to Saint-Hilaire-des-Landes.
On the area, you will find a table to picnic.
Beware some manoeuvres are necessary to park on this area.
The campervan areas let you park or spend a night in a dedicated space. The dirty water emptying is forbidden.
Nearby :
– Hike (French leaflet) : Les chemins des Flégés
• Number of camper places : 1