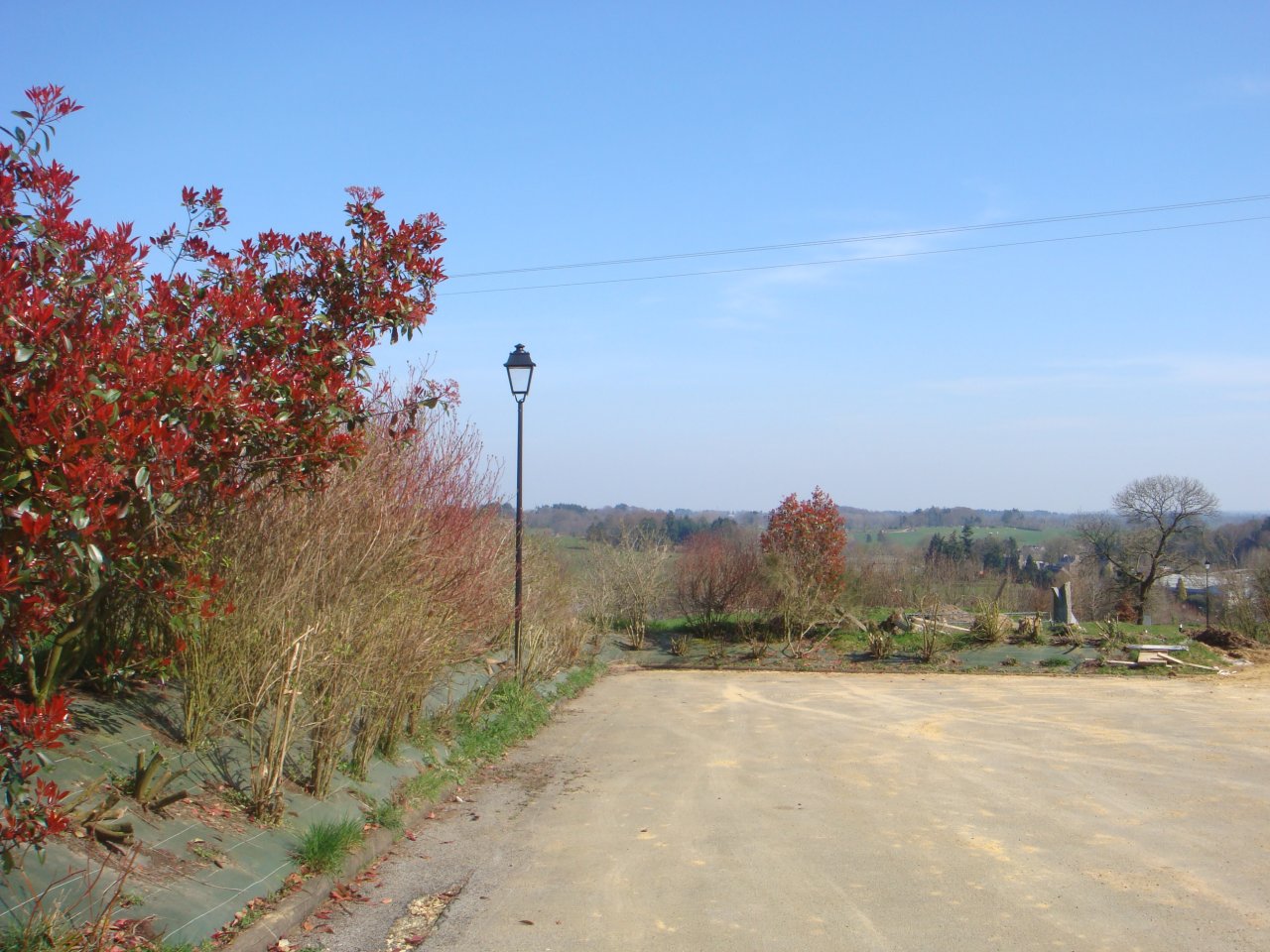 Montours campervan area
TELEPHONE : 02 99 98 63 77
Indulge in a quiet stop at the end of the town of Montours.
At a fiew steps of the campervan area, on the road to the town-centre, discover a point of view on the countryside bocage landscape where you'll maybe see the Mount Saint Michel on a sunny day.
The campervan areas let you park or spend a night in a dedicated space. The dirty water emptying is forbidden.
Nearby:
– Shops : Grocery-Bakery (at 350 m)
– Hikes (French leaflet) : Circuit de Terre-Rouge, Du Haut des Echelles, Descente de Mont-Noel
– Bike (French leaflet) : Cycling loop – Les Balcons du Coglais
• Number of camper places : 2