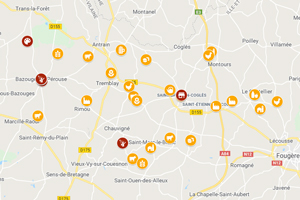 Location
Local products and handicraft
Find here all the best places that we heard about (French leaflet) :
Flavors and expertise are present on the territory of Couesnon Marches de Bretagne ! The local speciality is the "Pommé", but the territory has other amazing gourmet surprises ! Also, many artists and craftsmen live on our territory and open their workshop on apoitment.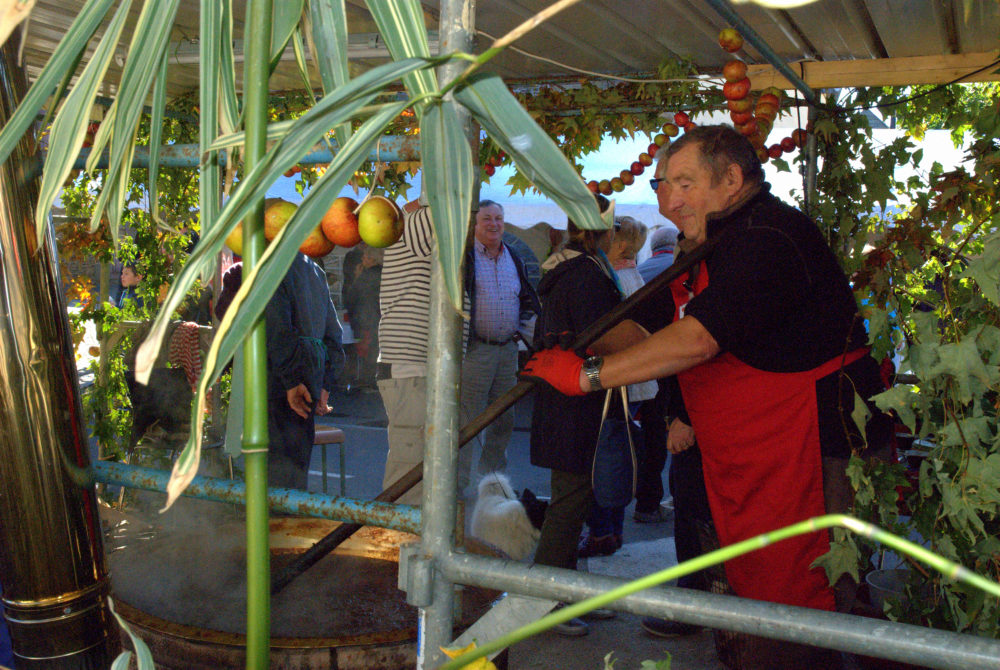 POMMÉ, A FOOD TRADITION
Speciality and local produce of the Gallo region, the "Pommé" is like a kind of marmelade realized from a mix of apples brassed in a new cider. Although the pommé is exclusively…
Learn more
MARKETS
Every week, enjoy the markets on Couesnon Marches de Bretagne and its surroundings to take a snatch or buy local food…
Learn more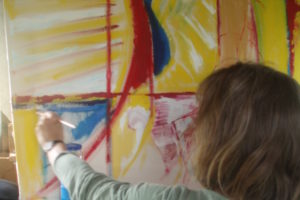 Sabine Lerouxel, artist painter
35560 Bazouges-la-Pérouse
In her works of art, Sabine Lerouxel is looking for forms and colors who render a moment or a vision. Using many techniques, discover little and large formats.
■ Practical informations : 
Opening of her workshop on appointment.
9 rue de la Poterie 35560 BAZOUGES-LA-PÉROUSE
Phone : +33 (0)2 99 18 39 67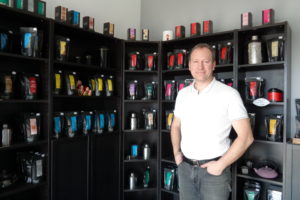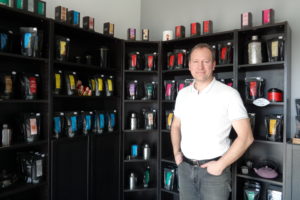 Thés Essencia
35460 Maen Roch
Born of a passion, the Essencia brand deploys its talents of creator of flavored mixtures, respecting the tea and its universe, playing with the discovery and the pleasure. Importer and distributor of flavored and perfumed organic tea. More than 120 references of nature and flavored teas.
■ Practical informations : 
Shop sale from Tuesday to Friday, 8.30 AM to 12 Am and 1.30 PM 5 PM.
4, ZA la Croix Rouge – 5, rue des Marches du Coglais – Saint-Brice-en-Coglès 35460 MAEN ROCH
Phone : +33 (0)9 51 44 83 08