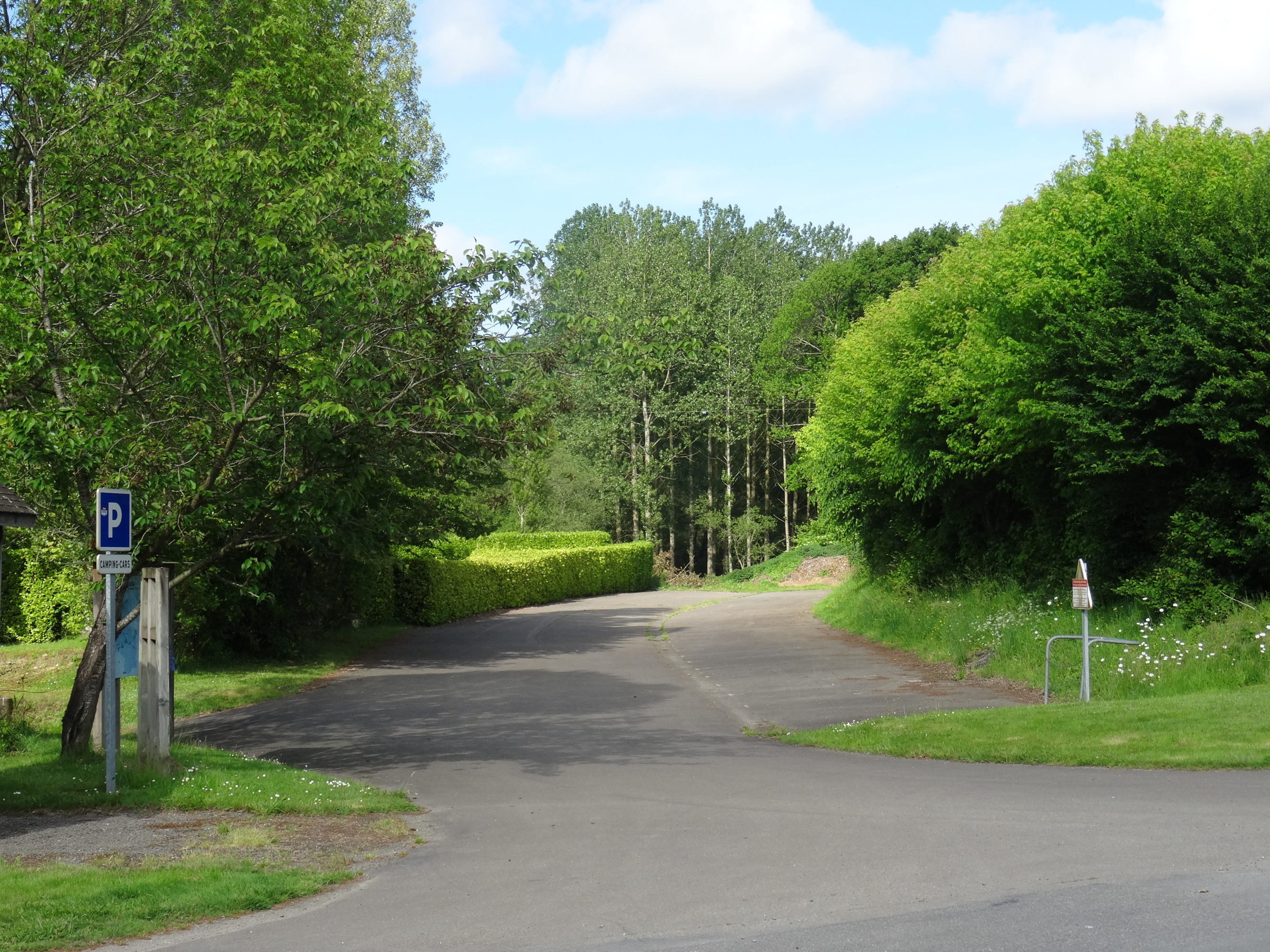 Le Tiercent campervan area
TELEPHONE : 02 99 95 01 13
Indulge in a quiet stop on Le Tiercent, in the verdant area of the recreation area, where you'll find on the place public toilets and picnic tables along the Minette river.
This small village has a remarkable heritage with its charming church perched on a hill, its chateau and its countryside architecture among the hamlets.
The campervan areas let you park or spend a night in a dedicated space. The dirty water emptying is forbidden.
Nearby :
-Places to visit: Park of the chateau and church of Le Tiercent (à 450 m)
– Hikes (french leaflet) : Le Tour des carrières
– Bike (French leaflet) : Cycling loop – La Boucle des Picaous
• Number of camper places : 4